Sofia Falkner's practice focuses on Swedish- and EU antitrust and competition law. She has broad international and domestic experience in e.g., cartel- and other competition investigations, dominance issues, merger control and distribution arrangements. She also has experience of regulatory issues of different sectors, notably pharmaceuticals- and medtech.
Furthermore, Sofia advises clients on various aspects public procurement as well regulatory and strategic aspects of Protective Security and foreign investments regulations.
Sofia is recommended and has been ranked as a 'Rising Star' by Legal 500 for four consecutive years.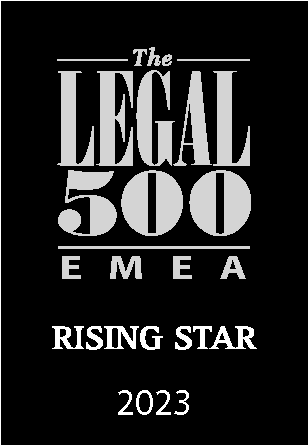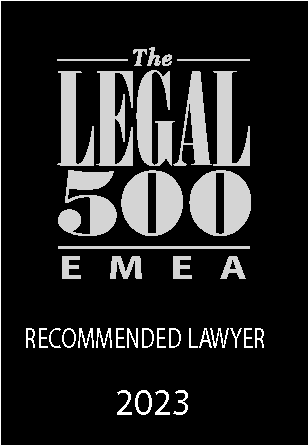 2014 -2016
Baker & McKenzie Advokatbyrå
Member of the Swedish Bar Association
"Sofia Falkner is very competent and engaged."
Legal500, 2023
"Sofia Falkner is very competent and clever. She has learnt our business very fast and is able to give us relevant and good assistance with all questions. Her recommendations are always clear and easy to apply"
Legal500, 2020
2014
Örebro University (juris kandidat, LL.M.)
Co-author of "The Legal 500: Cartels Country Comparative Guide", 2021-2023
Co-author of "ICC Compendium of Antitrust Damages Actions", 2021 and 2022
Co-author of "Lexology – Getting the Deal Through on "Pharma & Medical Device Regulation – Sweden", 2020-2023
Co-author of "The Legal 500 (Legalease): Merger Control Country Comparative Guide ", 2020-2023
Co-author of "The Legal 500 & The In-House Lawyer Comparative Guide to Cartels", 2019
Co-author of "Lexology - A structured guide to the Cartel Regime in Sweden", 2019-2023
Co-author of "Lexology – Getting the Deal Through on "Life Sciences: Product Regulation and Liability in Sweden", 2019
Co-author of "Lexology – Getting the Deal Through on "Pharmacovigilance in Sweden", 2019
Co-author of "Lexology – Getting the Deal Through on "Life Sciences: Compliance and enforcement in Sweden", 2019
Co-author of "Lexology – Getting the Deal Through on "Clinical trials in Sweden", 2019