The Firm
We are here to give clients the security and confidence they need to succeed.
Depth. Dedication. Drive.
When you choose a law firm to represent your business, you are really making a bet on a team. Do they have the skillset I am looking for? Do they have the dedication and the drive to understand my business? Will they go above and beyond to help me solve my challenges? And perhaps most importantly - will they become my team?
This is why we have built a company culture revolving around collaboration and expertise rather than prestige. Sure, we strive for greatness. But we focus on team effort rather than individual success in the best interest of the assignment. We make it our business to understand our clients' business inside and out. And our partners and associates work seamlessly with clients to solve challenges – together.
Our approach is working. We are trusted advisers to world-leading businesses around the globe.
But it puts high expectations on current and future team members. It is not enough to be brilliant at what you do. You need to be brilliant, passionate and humble for us to leverage your talent.
This is because we strive to deliver an exceptionally high standard of work. Our goal is to add a competitive edge to our clients' businesses. It is not always easy, and we would not be able to do it without passion. We thrive when our clients succeed and take pride in providing the legal expertise our business community needs to stay productive.
Hammarskiöld has been around for 25 years. During that time, we have played a part in the development of one of the world's most vibrant business communities. We have also managed to attract great talent. We are proud of our diverse team and our strong representation of female partners. Together we look forward to the next 25 years, along with the clients that will shape our future.
Depth
We guide our clients – integrity and expertise guide us
Dedication
We are a prestigious firm. Not prestigious people
Drive
Ambition, passion and drive will take us to the top.
Teamwork and empathy make sure we stay there.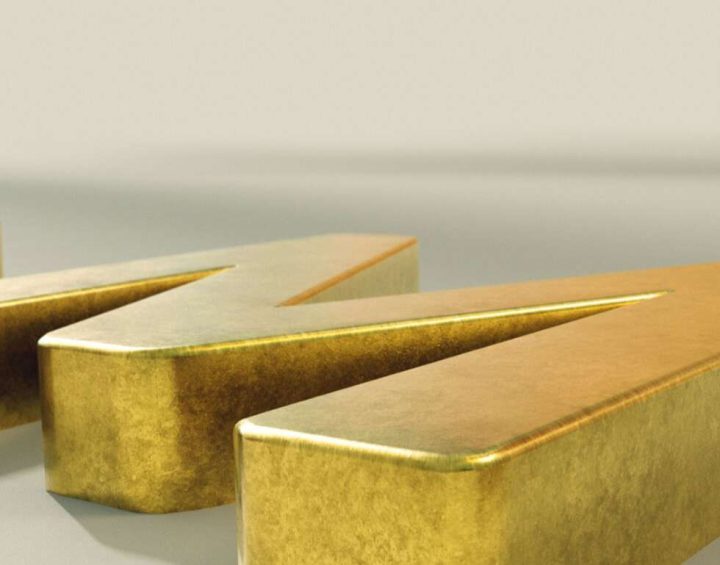 Our vision
Our vision is to add a competitive edge to our clients' business. We are the law firm you choose when you cannot afford second best – when you need certainty of outcome.
Management
Hammarskiöld  is a true partnership. The partners set the guiding principles for the firm and meet regularly to direct the firm's strategy and activities. Day-to-day matters are dealt with by the steering committee, which consists of Mattias Anjou (who is also our Managing Partner), Erik Löfwall and Malin von Heideken. Furthermore, our client election committee ensures that conflicts of interests are avoided and that the clients we represent and matters we undertake meet the high ethical standards of the firm.
Specialist Groups
Our lawyers are all members of the firm's specialist groups, which focus on specific practice areas, in this way we maintain and develop our specialist knowledge in our main practice areas.
Support
The firm's administrative services, such as office management, conference hosting, IT and finance, are geared to deliver smooth and timely support to our clients and lawyers in a fast-paced work environment.
Knowledge Management
We recognise that a comprehensive and up-to-date "Know-How" system is essential for providing our clients with accurate advice. The firm employs a Know-How Co-ordinator, who works closely with our specialist groups to gather and organise the firm's knowledge resources. Our Know-How system contains an extensive bank of documents and examples of best practice. We maintain an extensive business law library, containing all the relevant legal literature, legal journals and other sources.
Training
During their first years at Hammarskiöld, our new lawyers undergo training in the firm's main practice areas. The training has a strong practical emphasis. It helps our lawyers build proficiency and a broad knowledge and becomes their base for continuing professional development. After gaining experience across the firm, our lawyers then specialise in one or two of the firm's main practice areas.
UN Global Compact
Hammarskiöld is a proud supporter of the United Nations Global Compact. A global platform for business and non-business entities to develop better practices regarding human rights, labour, environment, and anti-corruption.
CSR and Sponsorship
Corporate Social Responsibility (CSR), also referred to as Corporate Citizenship, is about creating long term sustainability not only for us at Hammarskiöld, but for the world in which we operate.