The Firm
We are here to give clients the security and confidence they need to succeed.
Dynamic and innovative
Our lawyers have broad experience across the range of legal issues that companies can expect to confront on the Swedish market. The firm's core practice focuses on Swedish law, but we also offer substantial expertise in advising on and handling the international implications of business law issues.
Hammarskiöld is a true partnership. To meet our clients' needs, we have formed a number of specialist groups focusing on different practice areas. At the same time, the full resources of the firm are always available to clients to ensure that their needs are met with optimum efficiency.
Hammarskiöld is committed to providing the highest quality legal services. Clients of the firm can count on our full commitment to resolving the matters that they entrust to us. We attach great significance to collegiality and friendliness in client relationships and in the relationships between and among firm lawyers.
Depth
We stay ahead by combining business insight with our profound legal knowledge.
Dedication
We show heart and enthusiasm in performing our assignments.
Drive
We are fueled by a drive to make our clients succeed. Hard work and superior advise is how we reach our clients' assignments.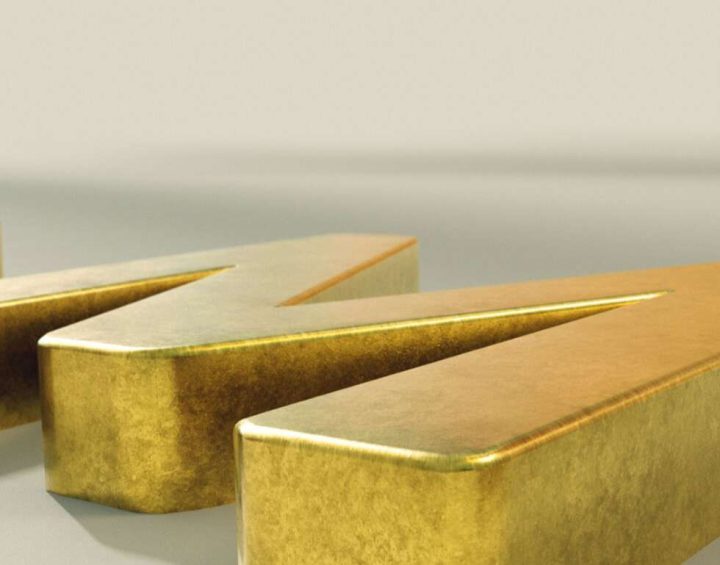 Our vision
Hammarskiöld is a leading business law firm in Sweden and our vision is to be the first choice for prospective and existing clients, both Swedish and international, who seek legal advice within the firm's practice areas.
Management
Hammarskiöld  is a true partnership. The partners set the guiding principles for the firm and meet regularly to direct the firm's strategy and activities. Day-to-day matters are dealt with by the steering committee, which consists of Mattias Anjou (who is also our Managing Partner), PG Ekbom and Erik Löfwall. Furthermore, our client election committee ensures that conflicts of interests are avoided and that the clients we represent and matters we undertake meet the high ethical standards of the firm.
Specialist Groups
Our lawyers are all members of the firm's specialist groups, which focus on specific practice areas, in this way we maintain and develop our specialist knowledge in our main practice areas.
Support
The firm's administrative services, such as office management, conference hosting, IT and finance, are geared to deliver smooth and timely support to our clients and lawyers in a fast-paced work environment.
Knowledge Management
We recognise that a comprehensive and up-to-date "Know-How" system is essential for providing our clients with accurate advice. The firm employs a Know-How Co-ordinator, who works closely with our specialist groups to gather and organise the firm's knowledge resources. Our Know-How system contains an extensive bank of documents and examples of best practice. We maintain an extensive business law library, containing all the relevant legal literature, legal journals and other sources.
Training
During their first years at Hammarskiöld, our new lawyers undergo training in the firm's main practice areas. The training has a strong practical emphasis. It helps our lawyers build proficiency and a broad knowledge and becomes their base for continuing professional development. After gaining experience across the firm, our lawyers then specialise in one or two of the firm's main practice areas.
UN Global Compact
Hammarskiöld is a proud supporter of the United Nations Global Compact. A global platform for business and non-business entities to develop better practices regarding human rights, labour, environment, and anti-corruption.
CSR and Sponsorship
Corporate Social Responsibility (CSR), also referred to as Corporate Citizenship, is about creating long term sustainability not only for us at Hammarskiöld, but for the world in which we operate.