Mattias Anjou is Managing Partner and also head of the firm's Banking & Finance practice area. He joined the firm as partner in 2013. Mattias represents Swedish and international clients, particularly within the Banking and Finance sector. He represents lenders and borrowers in secured and syndicated loan transactions, acquisition finance transactions and bond issues. Mattias is known for his experience and knowledge in financial regulatory, with notable expertise within all relevant areas of financial regulation including, credit institutions, investment firms, fund managers and payment institutions.
Mattias advises on regulatory aspects in new business segments and in relation to companies in the fintech sector. He provides strategic regulatory advice to senior management in financial institutions and is very experienced in handling matters with the Swedish Financial Supervisory Authority, including authorisations, market regulations and sanctions. He is the author of several books on the financial regulatory area.
Mattias is both ranked in Chambers and recommended by Legal 500 and client feedback include;
"I think Mattias is very business-oriented and understands us as a client, rather than just helping us on how the law works," says a client interviewee, adding: "I think very highly of Mattias when it comes to handling complex problems dealing with authorities and institutions. He is 100% my top lawyer. I would recommend anyone to use him in this type of situation."
"Mattias Anjou is a skilled communicator and tactician."
"Mattias Anjou presents the facts and the options in a clear and concise manner."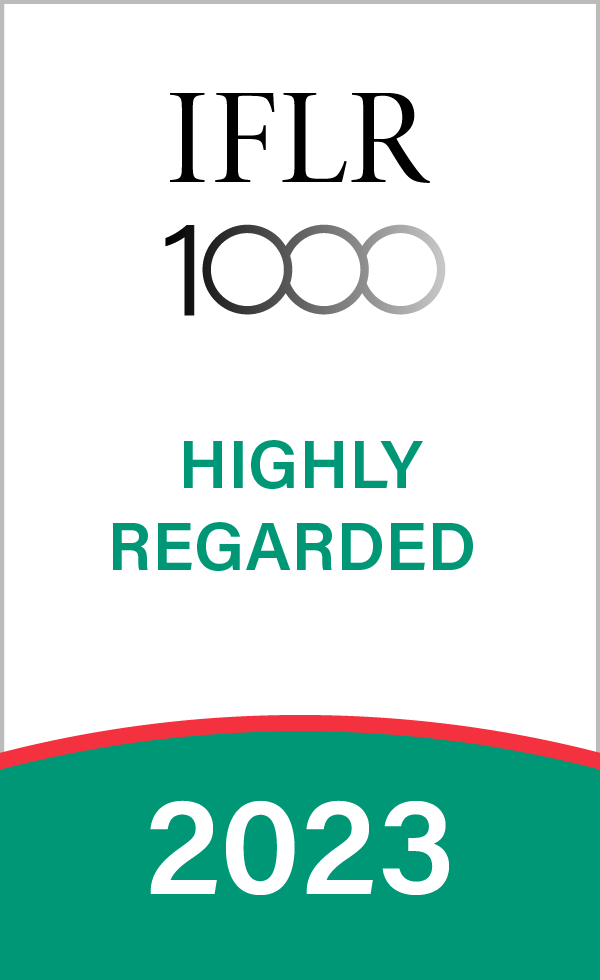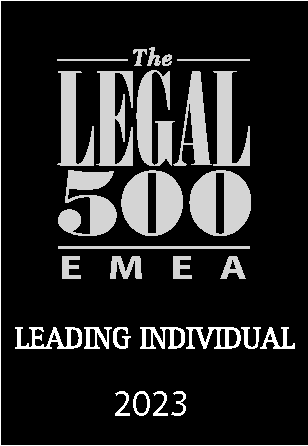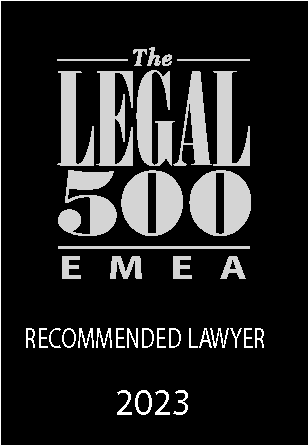 2009 - 2013
Director, the Securities Markets Law Department of the Swedish Financial Supervisory Authority
2006 - 2009
In-house counsel, HQ Bank
2005
Commercial Manager, Vodafone Sverige AB
1999 - 2005
Employment with other law firms
1997 - 1998
Trainee, Bure Equity AB
Lecturer in Stock Market Law, University of Stockholm 2011 - present
Appointed as expert in the Swedish Government's Market Abuse Regulation Review Panel, 2013 - 2014
Member of the Investor Protection and Intermediaries Standing Committee of ESMA, 2012 - 2013
Member of the Swedish Bar Association.
University of London, King's College (LL.M. 1999)
University of Lund (juris kandidat, LL.M., 1998)
Co-author of "Chambers and Partners – Banking Regulation Practice Guide – Sweden" , 2020
Co-author of "Specialister på värdepappersmarknaden – Kunskap för Swedsecs licensiering", Studentliteratur 2016.
Co-author of "Börsrätt", Studentlitteratur 2012.