Description
The energy & infrastructure sector plays a leading role in the Swedish and the Global economy, as well as in the everyday life of us all. It is an area where sector specific experience and knowledge is of particular importance to the client and for the successful handling of legal and commercial issues. Hammarskiöld's energy sector team has a broad and in depth understanding of the regulatory framework and the processes involved in the energy and utilities fields. We combine this knowledge with the extensive know-how of our experts in corporate law, financing, competition law and dispute resolution.  
The firm's lawyers regularly advise clients on regulatory matters, investments, joint ventures, major projects, disputes etc. relating to conventional energy as well as hydro power, onshore and offshore wind power and other renewable energy. We act as legal advisor in matters concerning for example generation, transmission, distribution, supply and trading, heating and cooling and related issues. 
Hammarskiöld is the sole Swedish member of the Energy Law Group, a network of lawyers specialising in energy and natural resources law from independent law firms, each representing a European country.
Want to know more? Contact Jakob Falkman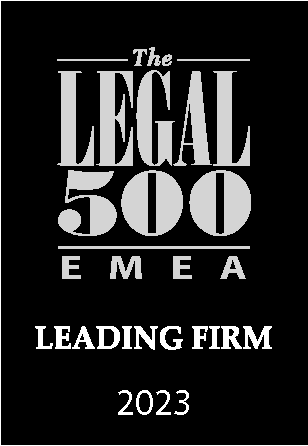 Energy & Infrastructure lawyers
News / Energy & Infrastructure