Claes Langenius specializes in EU and Competition Law, Compliance and Investigations, Intellectual Property and Technology, Media and Telecoms. Claes Langenius regularly advises Swedish and international clients from a wide variety of industries in competition law, cartel- and abuse cases as well as merger filings and compliance issues. Claes Langenius also acts for clients in Intellectual Property law issues especially within the media and entertainment sector. He represents clients in courts and in the EU institutions.
Claes is both ranked in Chambers and recommended by Legal 500 and client feedback include;
"Claes Langenius – very competent, confidence-inspiring and at the same time very sympathetic. A legal advisor you could really rely on." Legal500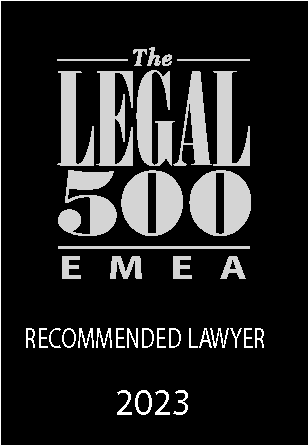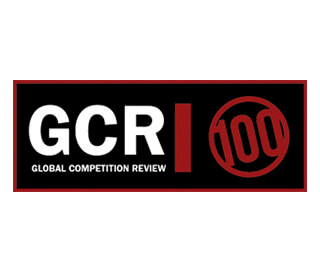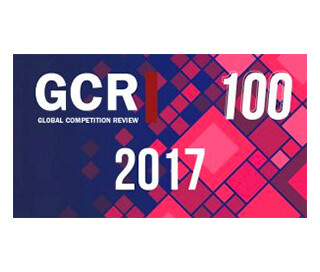 Service with Swedish Courts; Employment with Stockholm Law Firms since 1991; lecturer in ethics, the Swedish Bar Association and Member of the Swedish Bar Association.
Numerous Competition and Intellectual Property expert appointments. Appointed as "Leading lawyer for Competition/EU law and Intellectual Property and Media" by Chambers and Legal500 and also recommended by PLC cross border handbook in those areas. Recommended by GCR (Global Competition Review). He has a well-known Competition and Intellectual Property practice.
"You always know you will get the right answer from him. He is very knowledgeable and the quality of his work is very high."
Chambers Europe.
"He demonstrates a high degree of credibility and expertise in oral hearings. He also takes the initiative and offers simple and straightforward counsel."
Chambers Europe.
1991
University of London, Queen Mary & Westfield College (LL.M.)
1988
Stockholm University (juris kandidat, LL.M.)
Author of "The Swedish Marketing Act" (Ny Juridik 1995)
"The EU trademark" (Ny Juridik 1996)
"Parallel import issues regarding pharmaceuticals" (Ny Juridik 1997)
"The Swedish legislation regarding privacy and publicity" (International Publicity & Privacy Laws Butterworths, 2000)
"Paradoxical rules unfair to medical companies" (Dagens Medicin 2006)
"The risk of disqualification will not help expose cartels" (Dagens Industri 2007)
"Digital's Border Crossing" (Five Eight Magazine 2007)
The Swedish chapter of "Getting the deal through – Vertical Agreements" (Global Competition Review 2008)
"Injunction against carrying on business for breaking competition laws" (Karnov Nyheter 2008)
"The ramifications of pan-European licensing for Nordic collective rights management" (NIR 2008)
"A new Swedish Competition Act enters into force" (Chambers ClientReport 2008)
"Copyright – to be or not to be?" (Karnov Nyheter 2009)
"Choose between a pirates' paradise and a civilised economy" (Dagens Industri 2009)
"Court of Appeal can order 120 MSEK sentence" (Affärsvärlden.se 2009)
"Due process diminished by new money laundering law" (Affärsvärlden.se 2009)
Co-author of "International Agency and Distribution Law, 2nd edition 2012", (Juris Publishing)
 
"Entertainment Law Sweden" (Lawyer Monthly, December 2013)
Co-author of "Thinking Before Linking in the EU" (Corporate Live Wire website, April 2014)
Co-author of "Stream of conscience: American and EU Citizens know it is "wrong" – but is unauthorised streaming illegal?" (Entertainment Law Review volume 25, issue 3, 2014)
Author of structured guide to the cartel regime in Sweden on Lexology Navigator site
Numerous other articles in legal journals and magazines.