Welcome to the House of Hammarskiöld
Hammarskiöld is a leading Swedish business law firm. Hammarskiöld has been around for 25 years. During that time, we have played a part in the development of one of the world's most vibrant business communities. We have also managed to attract great talent. 
We are proud of our diverse team and our strong representation of female partners. Together we look forward to the next 25 years, along with the clients that will shape our future. Welcome to the House of Hammarskiöld.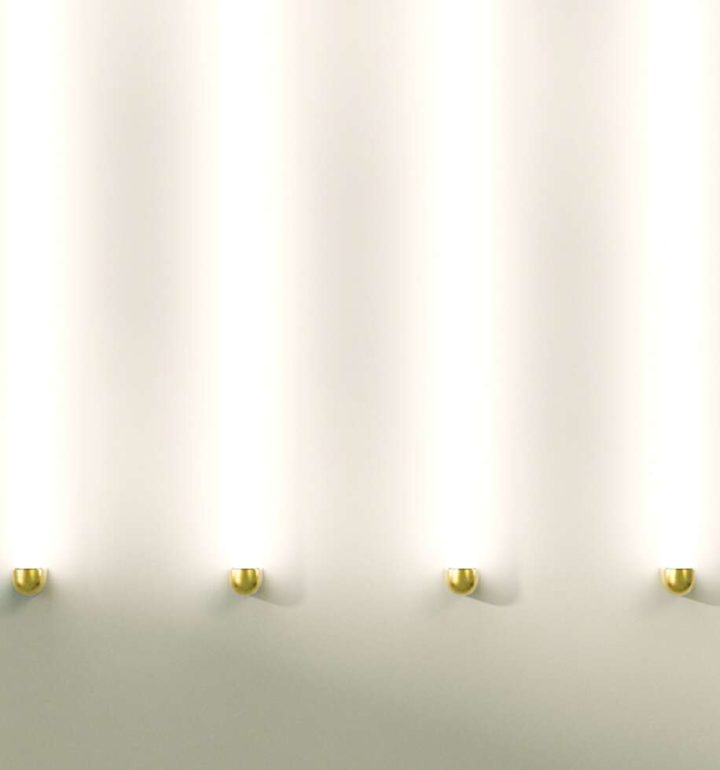 "They have excellent lawyers and are a leading firm in Sweden from our point of view."
CHAMBERS AND PARTNERS
Depth. Dedication. Drive.
When you choose a law firm to represent your business, you are really making a bet on a team. Do they have the skillset I am looking for? Do they have the dedication and the drive to understand my business? Will they go above and beyond to help me solve my challenges? And perhaps most importantly - will they become my team?
This is why we have built a company culture revolving around collaboration and expertise rather than prestige. Sure, we strive for greatness. But we focus on team effort rather than individual success in the best interest of the assignment. We make it our business to understand our clients' business inside and out. And our partners and associates work seamlessly with clients to solve challenges – together.
A career at Hammarskiöld
We are trusted advisers to world-leading businesses around the globe. This puts high expectations on current and future team members. It is not enough to be brilliant at what you do. You need to be brilliant, passionate and humble for us to leverage your talent. Learn more about available positions and our career offerings.