Hammarskiöld is a leading Swedish business law firm. Our lawyers have broad experience across the range of legal issues that companies can expect to confront.
The firm's core practice focuses on Swedish law, but we also offer substantial expertise in advising on and handling the international implications of business law issues.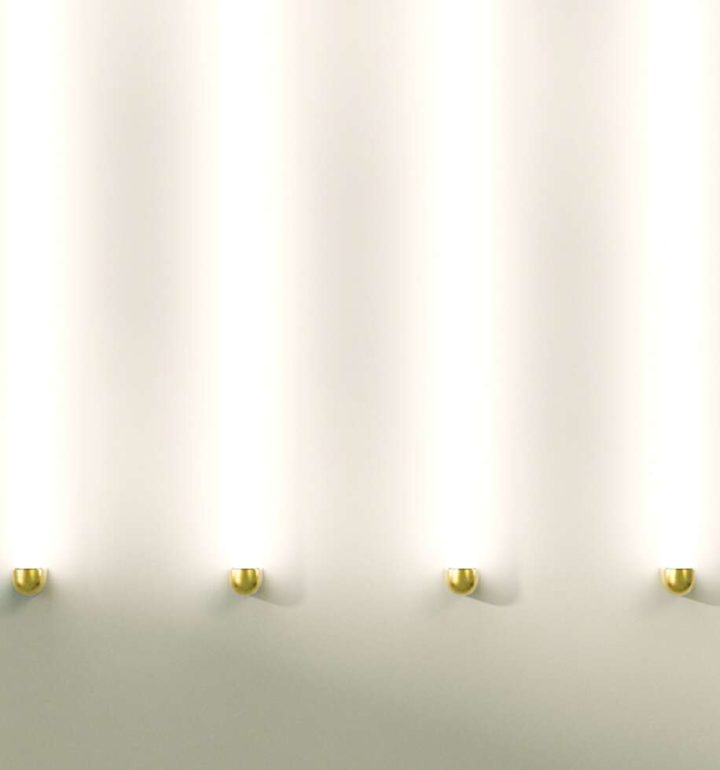 "They have excellent lawyers and are a leading firm in Sweden from our point of view."
CHAMBERS AND PARTNERS
Depth. Dedication. Drive.
We stay ahead by combining business insight with our profound legal knowledge. We show heart and enthusiasm in performing our assignments. We are fueled by a drive to make our clients succeed. Hard work and superior advise is how we reach our clients' assignments.
A career at Hammarskiöld
Working as a lawyer at Hammarskiöld involves engaging and challenging work in a creative, generous and stimulating environment. Learn more about available positions and our career offerings.